Why Protecting Over 15,000 Acres of Rainforest Is So Important To Us
In 2023, Perfect Supplements is delighted to celebrate our sixth year of protecting beautiful places in South America as Corporate Sponsors of Rainforest Trust, an organization dedicated to "protecting the most threatened tropical forests." Every year we make a cash donation to protect the forest in the mountains of Argentina, which will bring our total protected area to over 15,000 acres!
Why Rainforests in South America?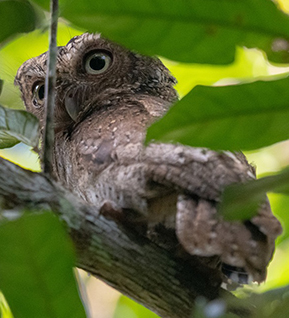 Perfect Supplements chooses to support rainforest protection in South America because our most popular products, Perfect Collagen and Perfect Desiccated Liver are sourced from countries in South America, so this is our way of giving back to that continent.
This year we are very excited to protect an area in the mountains in Argentina because water from these mountains nourishes the pastures where the cows graze that produce our Perfect Desiccated Liver.
The Sierra de Famatina Mountain Range
According to www.RainforestTrust.org, "Rainforest Trust and our local partner, Natura International Argentina are working to establish the new 431,300-acre Famatina National Park. This park will provide a vital refuge for the imperiled and unique species living here ... [and represents] a historic opportunity to resolve the long-standing struggle of neighboring communities against mega-mining in this region."
I "Heart" Rainforests
I love protecting rainforests because they are unique environments on our precious planet, home to thousands of unique plants, birds, animals, and indigenous communities.
Perfect Supplements was founded over fourteen years ago with a mission to protect people and the planet. We believe that protecting rainforests is an important part of that mission. We are happy to add these 2000 protected acres in Argentina to the 8450 acres of rainforest in South America that we protected in 2018 - 2021.

Kristen Morelli, MS, FDN-P
Co-Founder, Perfect Supplements