Supplements made from Premium Ingredients for Premium People
You are awesome!
You are trying to find the very best whole food supplements for you and your family. You care deeply about what you put into your body and will not settle for anything but the best all natural, nutrient dense ingredients for your superfood supplements.
It is for this reason that we search the planet for only the highest quality, all natural, nutrient dense ingredients.
THE PREMIUM INGREDIENTS YOU WILL FIND IN OUR SUPPLEMENTS
All Natural & Whole Food Ingredients
---
We source only the most nutrient dense, pure, all natural ingredients from around the world. Never anything synthetic or artificial.
Organic or Wild Harvested
---
Whenever possible we source USDA Organic certified ingredients. If organic is not available, we use wild harvested ingredients.
---
All of our bovine products come from cows that lived on pastures their entire lives, grazing on grass. Perfect Chicken Bone Broth Powder comes from organic and free-range chickens.
Fairly Traded & Ethical Labor
---
Our ingredients need to benefit you, the people who harvest them and the planet. We will never profit at the expense of another human being.
---
To capture the full spectrum of nutrients that exist in nature, all of our ingredients are minimally processed with drying techniques such as raw, freeze-dried, or fermented.
---
Mother Nature does the hard work of growing the ingredients, we then do the lab testing to make sure everything is pure. Every Perfect Supplements product is Perfectly Pure certified.
THINGS YOU WILL NEVER FIND IN OUR SUPPLEMENTS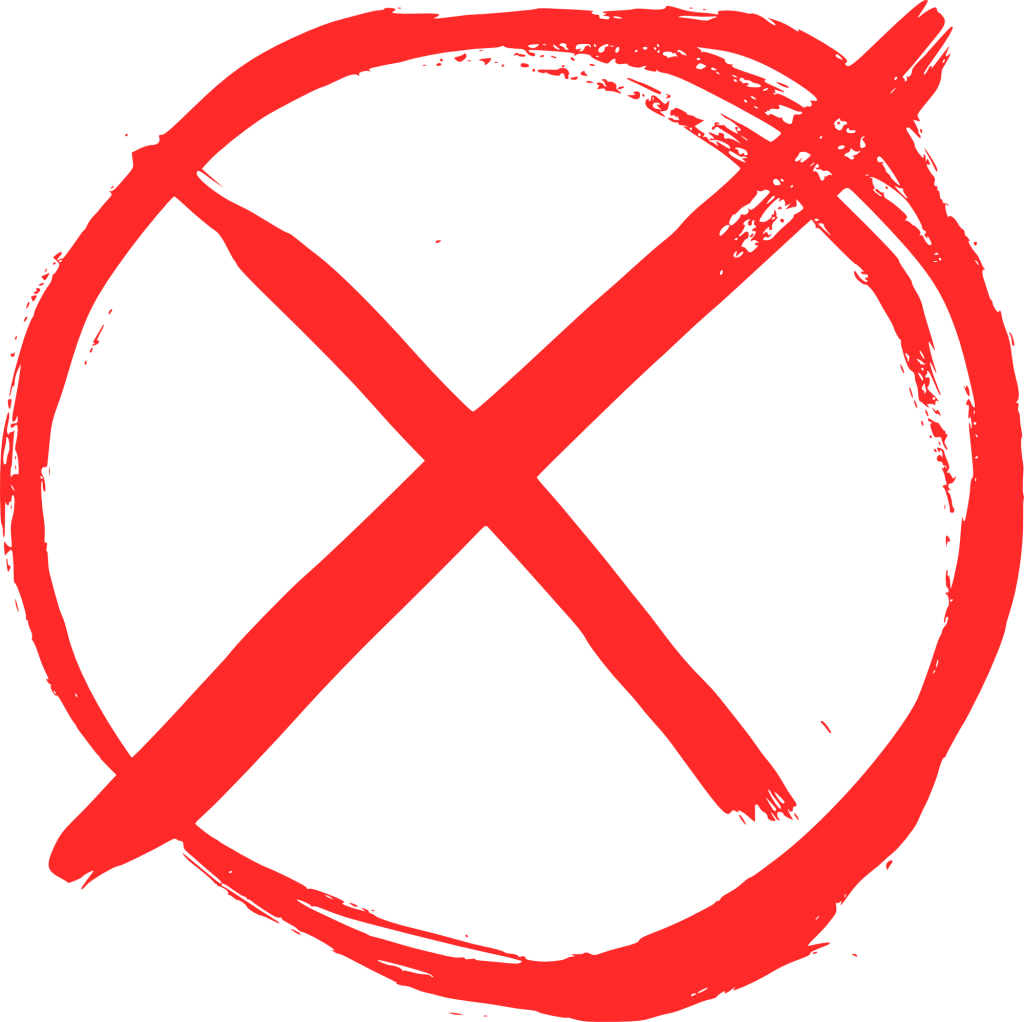 NO cheap fillers, such as rice or silica
NO flow agents such as magnesium stearate
NO binders (glue-like substances that form powders into tablets)
NO artificial colors or flavors
NO synthetics
NO GMOs
PREMIUM INGREDIENTS DEMAND PREMIUM MANUFACTURING
At Perfect Supplements we are committed to producing the highest quality at affordable prices. We pride ourselves in knowing that our manufacturing facility is in compliance with the US Food and Drug Administration's strict guidelines.
The FDA has rules in place to protect consumers who buy nutritional supplements. These regulations are known as Current Good Manufacturing Process or cGMP and require that companies who produce, process and package supplements, take the necessary steps to insure that their products are safe, pure, and effective.
The manufacturing processes follow all regulations, especially in the areas of cleanliness, equipment maintenance, quality control and record keeping. There are frequent inspections before, during, and after production to maintain uniformity in weight, dosage, and quality. Using state-of-the-art lab testing and calibrations, the raw materials are constantly analyzed for composition, purity, and strength.

Certified cGMP
+
Quality Control
=
Perfect Manufacturing

All equipment is thoroughly cleaned and sanitized using a strict GMP regulated procedure to ensure there is no cross contamination, allergen contamination and when doing organic products, non-organic contamination. For an added level of safety and testing, an ATP swab test is performed after every cleaning and before starting a new run.
We take the manufacturing of all our products very seriously and we want you to know that there is an experienced team working behind the scenes to guarantee you that our supplements are manufactured under the best possible conditions. We want you to be as confident as we are that the ingredients you read on the label of our Perfect Supplements are exactly what you'll be getting in each and every bottle.
We're Passionate About Premium Ingredients
---
As you can tell, we get pretty excited when it comes to ingredients! Is there more you want to know about our ingredients? Great, let's chat and geek out about ingredients!