Our Mission:
To Promote Optimum Health for People and Our Planet

We value people and the planet before profits. Promoting optimum health for everyone!
Perfect Supplements is a small family business dedicated to improving your family's health while also improving the health of the planet. Our supplements are 100% pure, all natural, and tested for efficacy with lab tests posted on our website. Perfect Supplements are always free of toxic pesticides which is good for you and the planet. Our superfoods are only sourced from humanely raised animals; grass-fed, pastured, and free-range. We also only support ethical and Fair Trade practices; supporting farmers, harvesters, and their communities.
---
We provide only premium supplement ingredients. That means NO artificial or synthetic ingredients; because we believe that Mother Nature makes it better. Perfect Supplements are also 100% pure, with NO cheap fillers. Read more about our premium ingredients and our Perfectly Pure Certification.
We also want you to feel completely comfortable with your Perfect Supplements purchase. If you're not happy, we're not happy. That's why we offer a 100% Satisfaction Guarantee.
---
All of our supplement ingredients are grown WITHOUT toxic pesticides or herbicides; which makes them healthier for the planet, and you.
We are working diligently to move to more sustainable materials in our packaging, shipping, and office. See the progress we have made and what we are working towards in our Sustainability Report.
As a Green America Certified business, a member of the OSC Packaging Collaborative, and a member of the American Sustainable Business Council, we are committed to doing everything we can to ensure this beautiful planet is healthy and vibrant for all future generations.
We also care about animals which is why all of our animal-based products come from humanely raised animals. Our Perfect Collagen, Gelatin, and Desiccated Liver come from pastured and grass-fed cows. Our Perfect Chicken Bone Broth Powder comes from organic and free-range chickens.
---
Perfect Supplements promotes Fair Trade. The harvesting of our premium supplement ingredients improves the economies of local communities all around the world.
Perfect Supplements supports social justice and health education through membership and participation in organizations such as:
American Sustainable Business Council
Green America
Food and Wellness Equity Collective
Weston A. Price Foundation
Caring for Our Community Means Everything To Us
---
Supporting our community is at the heart of everything we do. It is why Perfect Supplements was created - To Promote Optimum Health for People and Our Planet. We consider Mother Earth, and all living beings, as part of our community.
Improving Communities Worldwide
---
Every year, Perfect Supplements donates thousands of dollars to charitable organizations that promote sustainable and small local farms, health education, reducing malnutrition, social justice, and environment preservation through numerous non-profit organizations.
We consider community support an essential responsibility of business ownership.
Here are just some of the incredible organizations we have worked with over the last 6 years…
Kuli Kuli Moringa fields in Uganda. Kuli Kuli Moringa is used in Perfect Matchinga.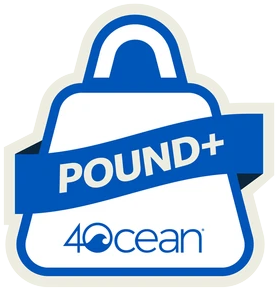 Removed 500 Pounds of Plastic
We partnered with 4Ocean in 2021 to help pull over 500 pounds of plastic from the ocean and gave away eco-friendly bags to reduce the use of plastic bags. Learn more about 4Ocean here.
Sustainable Packaging
In 2020 we joined the OSC Packaging Collaborative to work with other pioneers in the natural products world to develop more sustainable packaging. Read more here.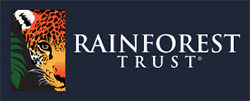 Preserved Over 11,000 Acres of Rainforest
We worked with The Rainforest Trust to preserve over 11,200 acres of Rainforest in Peru and Belize in 2018, 2019, 2020 and 2022. Read more here.
The Amazon Rainforest has an incredibly rich ecosystem – there are around 40,000 plant species, 1,300 bird species, 3,000 types of fish, 430 mammals and over 2.5 million different insects. We couldn't be more excited to be doing our part to help protect the awe inspiring Amazon Rainforest!
Donated $5,000 to Preserve Farmland and Forests
In 2017 we donated $5,000 to the amazing Kestrel Land Trust to help them protect and secure farmland and forests for generations to come. As the folks as Kestrel so eloquently state, "When we conserve the land, we're safeguarding fertile places to grow our food, clean air to breathe and water to drink, places for wildlife to make their homes as the climate changes, and natural places for us to explore. And, we're also providing ourselves with the chance to live healthier lives — physically, mentally, and socially."

Learn more about this amazing experience here.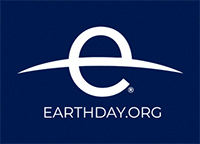 1,500 Trees Planted to Celebrate Earth Day
2017 was a busy year for us. In addition to preserving farmland we also made it our mission on Earth Day to plant 1,500 new trees! By working with the Canopy Project we were able to achieve our goal and help make the world more green.
$1,000 to Support Birds in Our Community
In 2016 we wanted to support the birds, bees and trees that were all around us. By making a $1,000 donation to the Audubon Society of Rhode Island, we could do good in our local community, while still having a positive impact on the planet.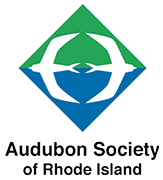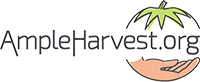 $5,000 Worth of Fresh Fruit to Food Pantries
In 2015 we were disturbed to learn of all the fresh fruit that gets destroyed…while millions in our country go hungry each and every day. Our mood was instantly uplifting when we learned about Ample Harvest.

By working with gardeners and food pantries, they have come up with a system that gets incredibly fresh and nutritious food to the food pantries. We were thrilled that our $5,000 donation could get fresh fruit in the hands of so many in need.
LET'S CARE TOGETHER AND CHANGE THE WORLD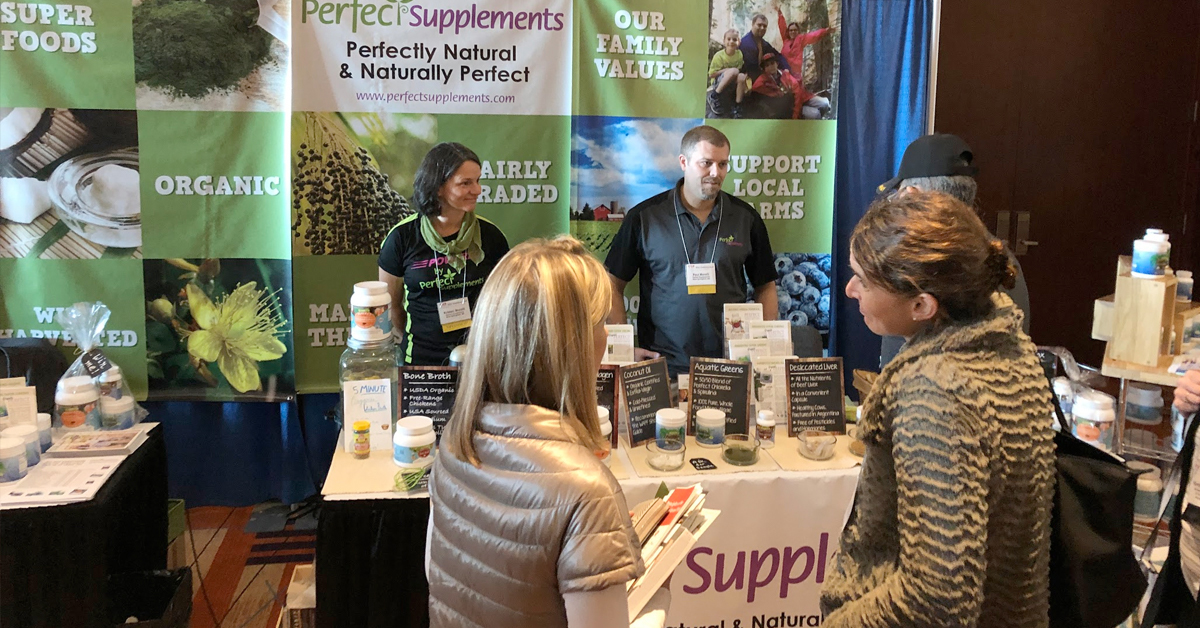 ---
You have taken the time to read why we care, which means you care! Let's work together and change the world.
How can our small family run company and you really change the world? Have an impact? Well, we like to think of it this way – how can our actions not have an impact?
Everything, every single person and business does has an impact on people and the planet. By caring and taking actions that protect and better the health of people and the planet – yes, we are changing the world for the better!
So reach out to us, let's brainstorm, work together and make our positive impact felt and contagious!