Sacha Inchi, What's Your Story?
Maybe you've heard of sacha inchi, the"Incan Peanut" - it's rich in iron, super high in protein, loaded with omega 3, 6, 9… but that's not the story I want to tell today ( head over here to read more about the nutritional benefits of sacha inchi). Today I want to tell you the journey behind our sacha inchi and the community who cultivates it.
To start, let's talk about where in the world it comes from. Sacha Inchi is a plant native to the Amazon of Peru, producing seed all through the calendar year.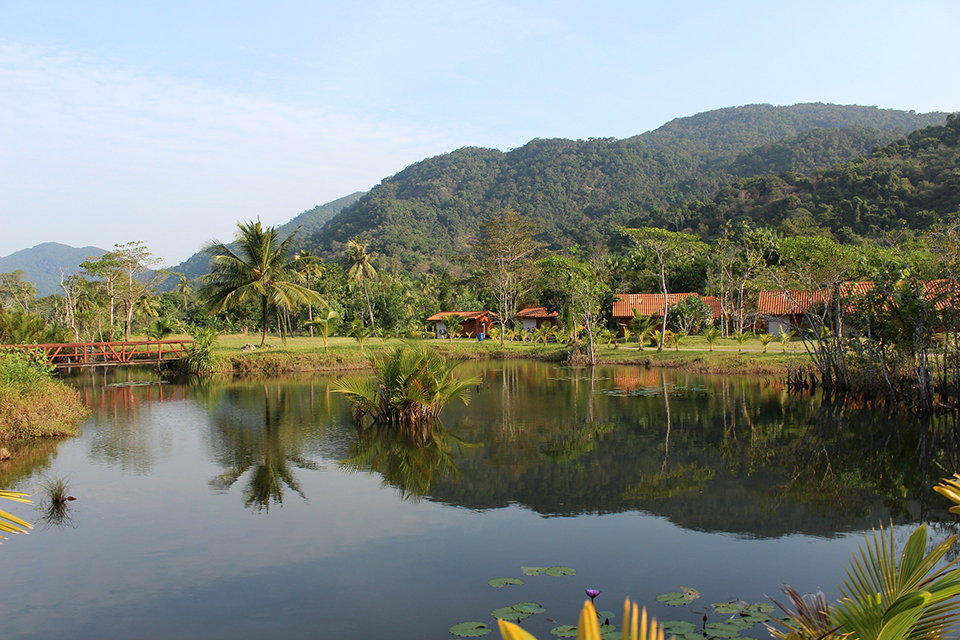 We source DIRECTLY from small organic farmers throughout the Amazon region - nearly 1,000 organic and fair trade farming families! Our farmers are dedicated to environmentally responsible, sustainable growing, while also protecting their sacred Amazonian forests.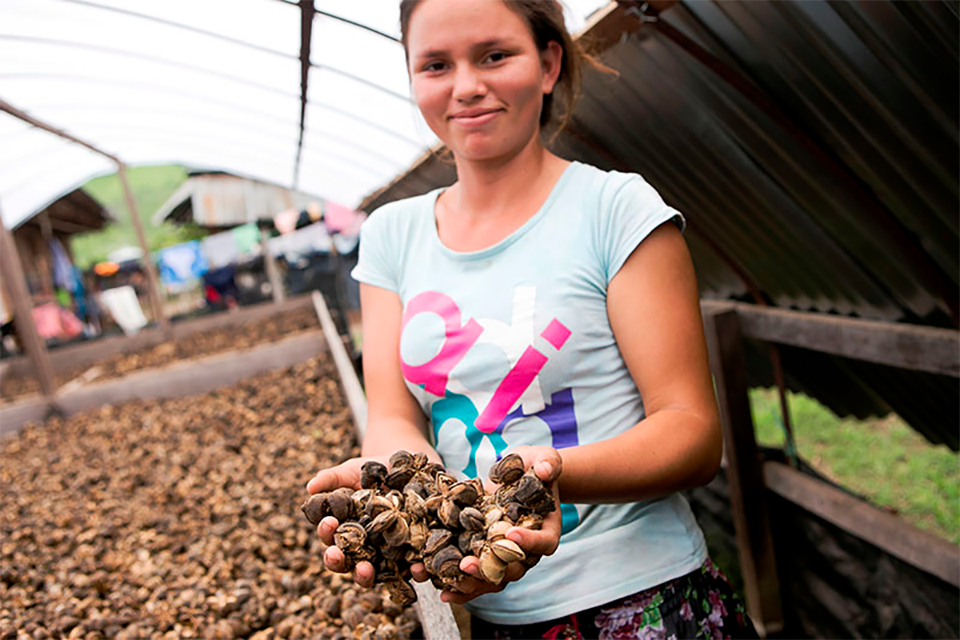 By working with the communities directly it ensures they receive the full market price every time, with no intermediaries or speculators involved - with full fair trade certification to back it up. Providing a sustainable, main source of income to the farmers directly in this way also eliminates potential pressure some may feel to stray away from such clean, ethical, and environmentally conscious practices.
Beyond involving the farmers directly at point of purchase, 240 farming schools have also been established in these small, rural farming communities we work with. There we train the local workforce on technical training, good business practices, environmentally sound practices, organic fertilization, and harvest and post-harvest training.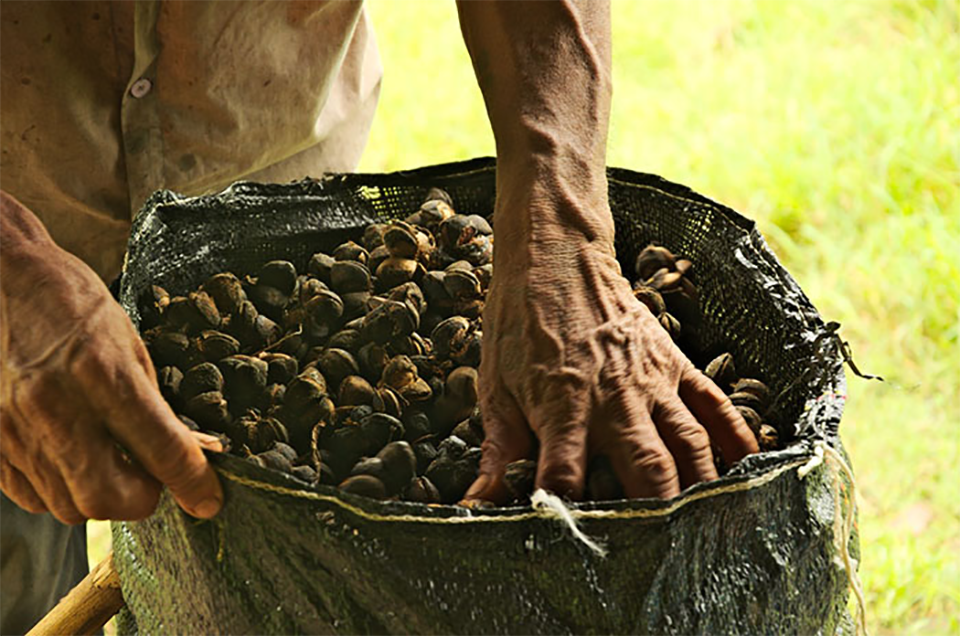 To keep a light carbon footprint, the sacha inchi seeds are placed on solar beds after harvest for drying. The equipment itself is also provided for our farmers so there are no unnecessary hurdles or barriers from cultivation all the way down to hulling of the seed.
"When the team first came to us, we were not sure about this project. However after several years together, we are very happy to work in a fair and profitable way."
- Julio Tapullima, Sacha Inchi farmer
We're so happy to have a high quality protein that simultaneously tastes great, is nutritionally dense, and is a means to keep a sustainable way of life for the farmers, the forests, and future generations in the Amazon! Taste it for yourself in our Perfect Plant Protein and tell us what you think!
Still curious about Sacha Inchi? Head over here to read more about Sachi Inchi's nutritional prowess.
Photo credits: www.amazonhp.com